AHOY...
On board this brand new mailing vessel you will experience a sea of space on top of a sense of safety and comfort.
From her conception up to her commissioning this was our top priority. How proud we are with the result! A spacious, empty deck to enjoy our training sessions or to just hang out, broad passageways and high ceilings in the modern lounge below deck. We are convinced that feeling this space will help you to:
DEEPEN: with yoga, mindfulness, breathing sessions or tension releasing excersises in open air, on the tidal flats in the North of the Netherlands ('Wadden') or at anchor,
CONNECT: through team building, meetings, workshops on deck, in the wheel house, or on a sand bank,
SAIL WITHOUT FEAR: feel how the ship dances with the waves, plays with the elements.
And what about us? We are pleased to give you the Room to Be! We serve your food, be it fresh juiches or a healthy meal, we love to cook for you and make you something real tasty. Coffee? Of course, and you bet it's the real stuff!
As of 1st July we take you in small groups across the IJsselmeer and Waddenzee, or just anchor out near Amsterdam.
Curious? Look at what we have to offer and register. We look forward to meet you on board!
Fair winds,
Harry en Isabel
SOUL
Do you want to relax, recharge or find new insight? In small groups? Board 'Marie' and find out what space and comfort  together with our Soul menu can do for you.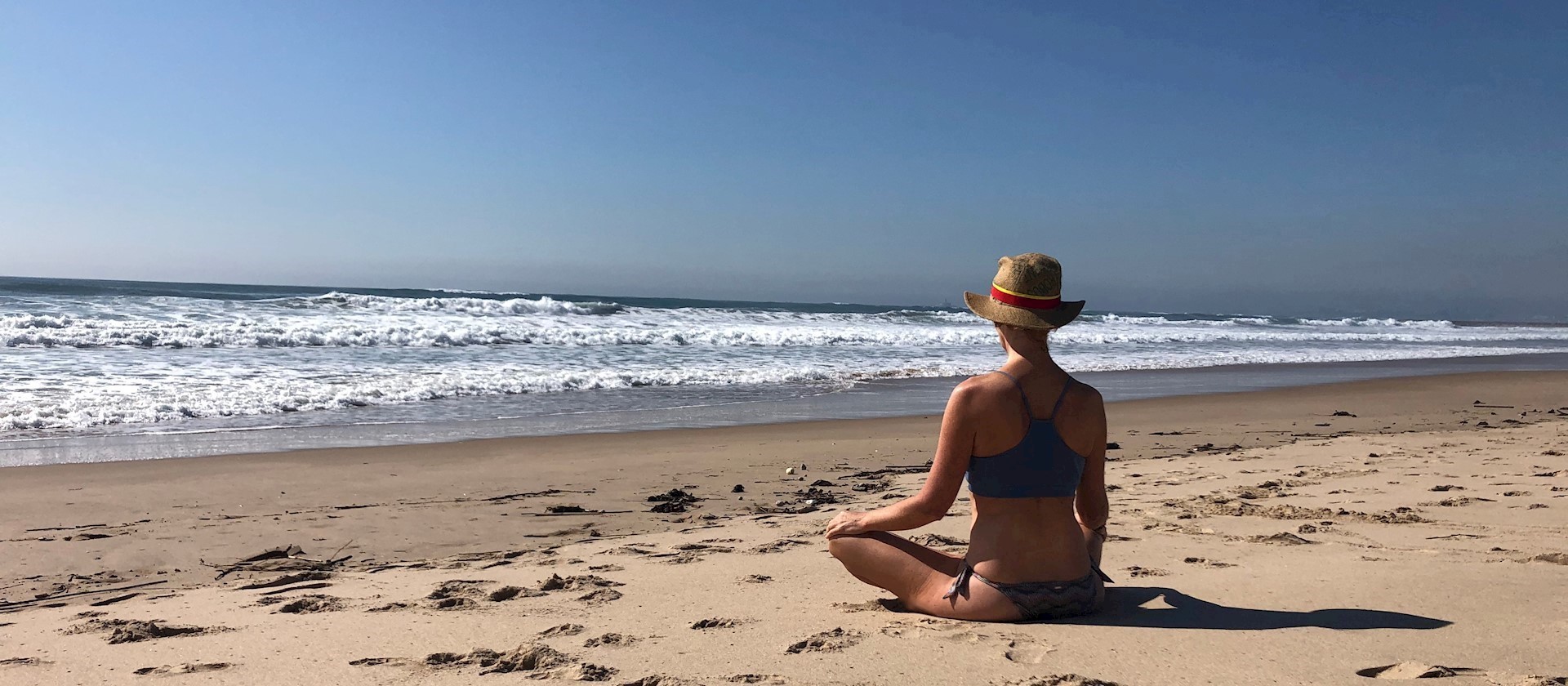 SAIL
Do you like (hands-on) sailing, take in some fresh air and enjoy nature? Hop on the boat and let the surroundings and Marie's comfortable character take you by surprise.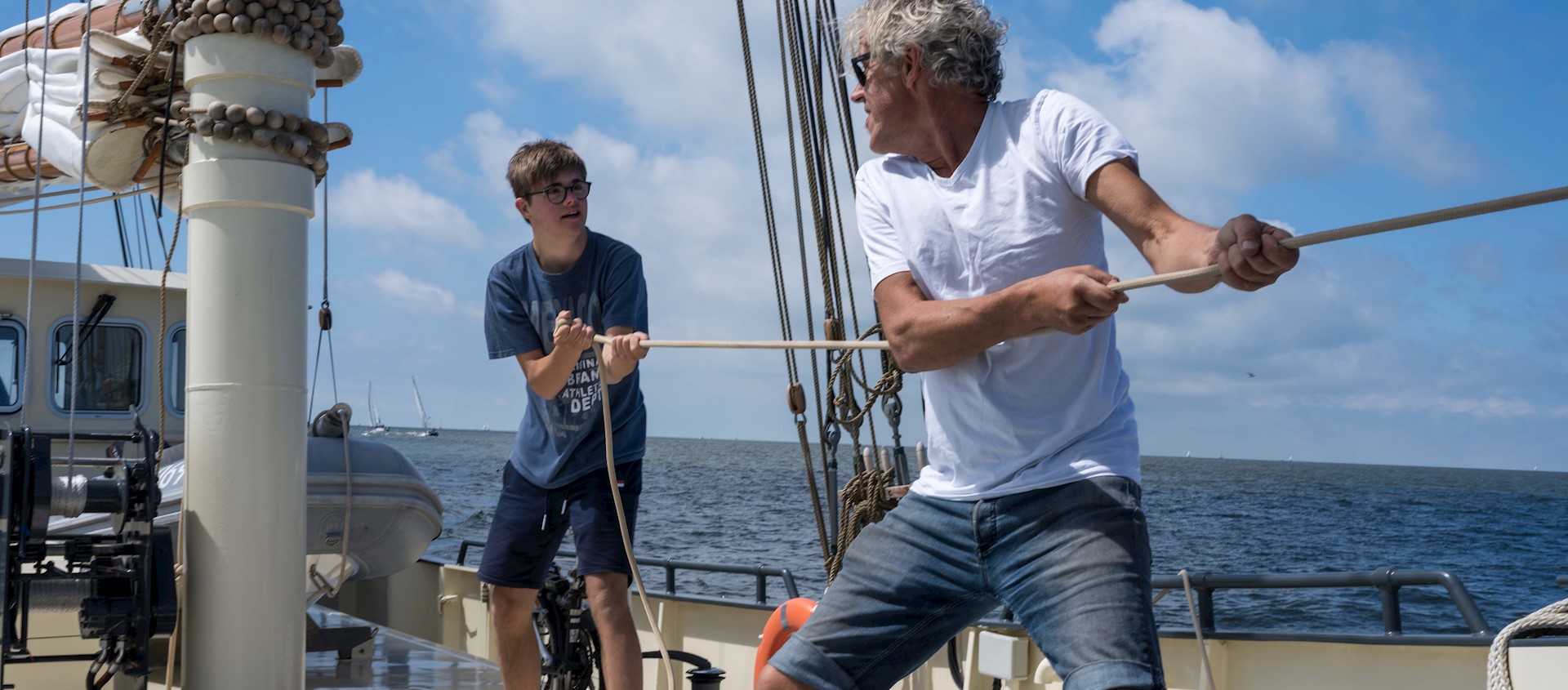 TEAM
Looking for a one of a kind location to host your meetings, company retreat, a family day or a trip with your friends? Our modern and comfortable ship provides ample room for you.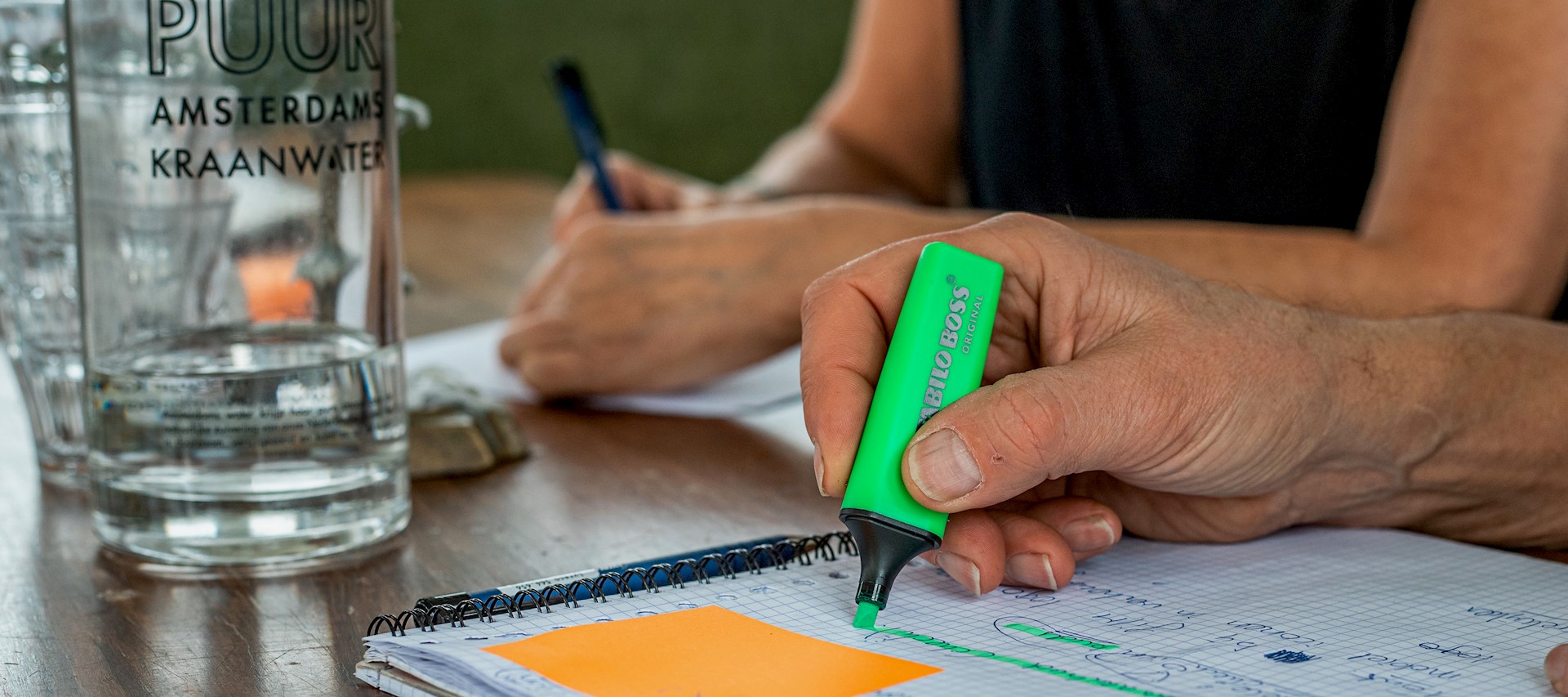 MARIE MINDFUL SAILING: 'ENJOY THE ROOM TO BE'